We service and repair all Apple Mac & iOS Products. Our experienced Apple Certified Mac Technicians have gone through Apples' rigorous training and guideline for Apple Hardware and Software Repairs and Services. With Apple Technology and Apple Proprietary Tools, our team is able to provide the highest level of technical support and that helps to exceed customers' expectations by offering proper diagnosis, a reliable repair and fast turnaround time. We have the unique ability to offer extensive support on both AppleCare and out-of-warranty Apple devices.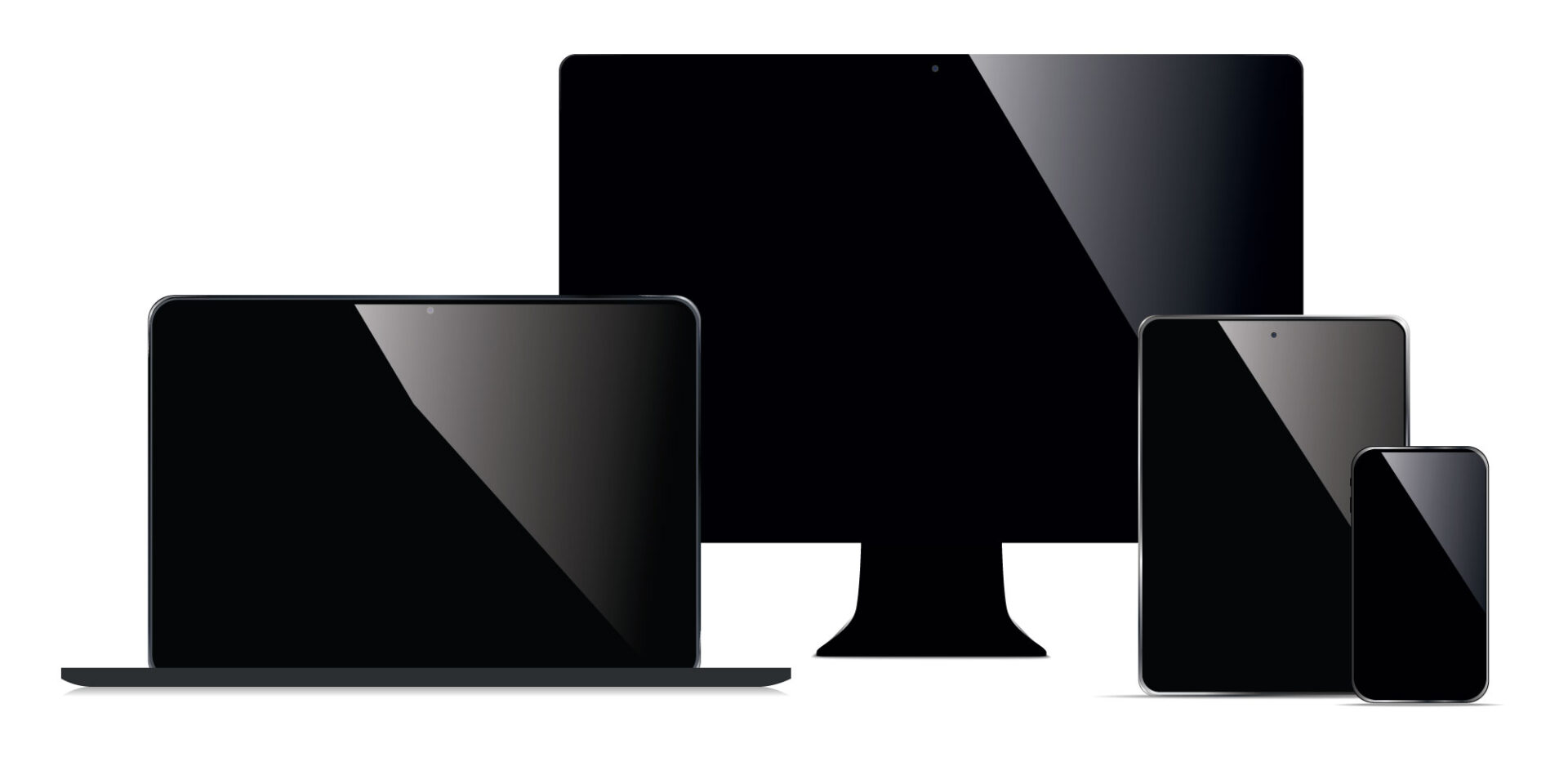 We Service and Repair Apple MacBook, iMac, Mac mini, Mac Pro,
Apple iPhone & iPad
Only our Apple-certified technician repairs are backed by Apple.
Learn more about what's covered under your warranty, and cost for repairs outside of warranty.
Apple-certified repairs are performed by trusted experts who use genuine Apple parts.
Tell us a little about what's going on and we'll help you get the repair you need.
Walk-ins welcome during all business hours
Our Excellent Windows Services
Bring in your laptop, desktop or smartphone and our expert technicians will diagnose what's wrong with the device and offer the highest-quality, quick and affordable repair work to get your device back up and running.
Windows Repair and Installation
Screen Repair and Replacement
Virus and Malware Removal
Keyboard Repair and Replacement
Hard drive Repair and Replacement
Motherboard Repair and Replacement
Data Recovery
Seattle Data & Hard Drive Recovery for Computers and Laptops
Our team will help you recover the critical data that others can't reach!
Our Apple Certified Technicians have the knowledge and experience to recover a wide range of any failed mass storage device – hard drive, SSD drive, USB flash drive (thumb drive), compact flash, SD card, and others. 
When all other attempts to recover your data in-house have been exhausted,
we can outsource your recovery to DriveSavers.
They align nicely with our core values of honesty and integrity.  
I have been taking my computer to eBits for over three years and I am always extremely satisfied. The service on my computer is always top notch, as well as affordable, and the helpfulness and friendliness of the owner, Jesper, Ali, Joe, and the rest of this crew is out of this world.
After Best Buy's Geek Squad dismissed my concerns with the computer I bought at Best Buy, I went to eBits upon a friend's recommendation. I found very friendly attentive service, comprehensive and easy to understand analysis. The staff also provided me with options and cost out of each option. I highly recommend eBits to friends, colleagues, and clients.
I've been taking my Dell M60 Laptop to eBits for over three years. I moved to Seattle from the Midwest to receive my Master's Degree in Architecture and being so far away from home, it is natural to be cautious of computer repair and service centers. When I had to take my computer in to de-bug the hardware I was happy to find such a genuine and friendly business owner in Jesper.
As a Seattle Apple Authorized Service Provider, GoEBITS is a locally owned and operated business serving customers since 2004 for both Mac services and PC Repair. As our business has grown, we have been given the opportunity to bring Apple's one-of-a-kind customer experience to our Seattle neighborhood.  We are proud to be one of the few Apple Authorized Service Providers in Seattle, WA.   For over a decade, we've dedicated ourselves to certified professional services and highest level of customer satisfaction.  We owe much of our business success to the fact that we offer our customers a cost saving solution while providing lasting solutions to their computer repair needs. Our technicians are certified for both Apple and PC computer repair.  With a combination of excellent customer service, more personal experience, attention to detail, and affordable services, GoEBITS will consistently exceed your expectations.


University District
4760 University Way NE
Seattle, WA 98105
206 525 2266
Business Hours:
Mon - Fri: 10am - 7pm
Sat - Sun: 11am - 5pm
We are located on the corner of 50th and University Way NE. Across the street from jack in the box on the Free One and Two-hour street parking on the north side of University Way and 50th.
University District GoEBits Location
Business Hours:
Mon - Fri: 10am – 7pm
Sat-Sun: 11am – 5pm
206 525 2266
Capitol Hill
1418 Harvard Avenue
Seattle, WA 98122
206 322 2266
Business Hours:
Mon - Fri: 10am - 7pm
Sat - Sun: 11am - 5pm
We are located in the Harvard Market above QFC at the corner of Pike and Broadway, between Seattle U and SCC College. Free ½ hour parking in front of the store. Free 1 hour parking in basement.
Capitol Hill GoEBits Location
Business Hours:
Mon - Fri: 10am – 7pm
Sat-Sun: 11am – 5pm
206 322 2266